Movies An interesting short science fiction film about the not-too-distant future: a tenuous peace between humans and remarkably humanlike "machines" (some don't even know they're not humans) is tested when synthetics begin spontaneously exploding. A military-led search for these unwitting suicide bombers begins, sending a terrified machine woman and her human partner on the run.
Details

Category: Movies This short film written and directed by Ariel Martin is dealing with a delicate subject: one of the moments when technology is exceeding humanity.
Details

Category: Movies What do you do when you discover an old Polaroid camera? What can you see using that photos?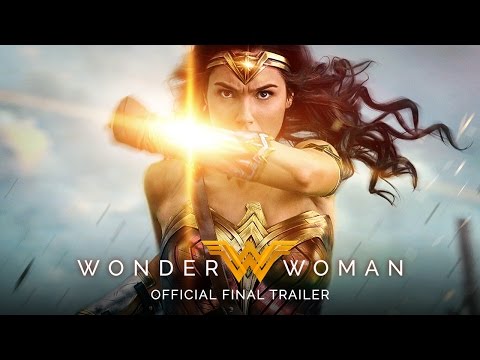 Before she was Wonder Woman, she was Diana, princess of the Amazons, raised on a sheltered island paradise and trained to be an unconquerable warrior. Then an American pilot crashes on their shores and tells of a massive conflict raging in the outside world, so Diana leaves her home, convinced she can stop the threat. Fighting alongside man in a war to end all wars, Diana discovers her full powers and her destiny.
Details

Category: Movies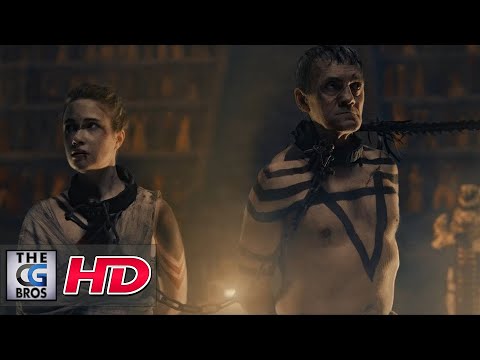 Might can get you in the most unexpected situations: Maryam, a rebel leader in an archaic world governed by ruthless religion, is determined to prove that the huge metallic object hovering in the sky is not a god as the priesthood claims.
Details

Category: Movies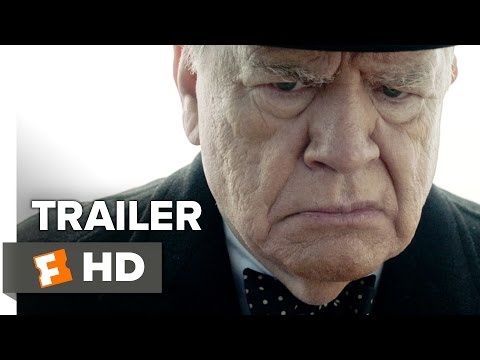 This should be interesting to watch: a ticking-clock thriller following Winston Churchill in the 24 hours before D-Day (the day Normandy was invaded by the allies in the second world war). The movie will be in cinemas next month.
Details

Category: Movies
Ok, another Tomb Raider bad movies and it's going to hit the cinemas March next year. The game was good a decade or so ago, when I used to play it, but the movies...
Lara Croft, the fiercely independent daughter of a eccentric adventurer who went missing when she was a teen, must push herself beyond her limits when she finds herself on the island where her father disappeared.
Details

Category: Movies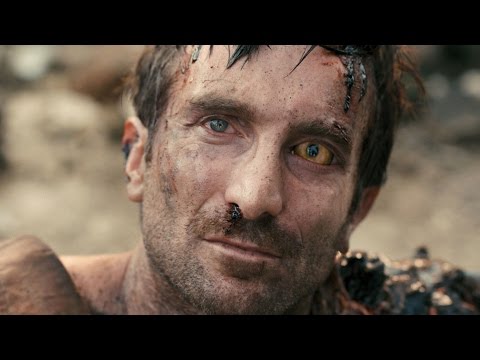 I am expecting a sequel to District 9 for some time, almost a decade these days, but it seems I am expecting for nothing. There is no idea how to continue the story, so why don't start writing down some ideas, maybe someone will pick them up and will start developing them?
Details

Category: Movies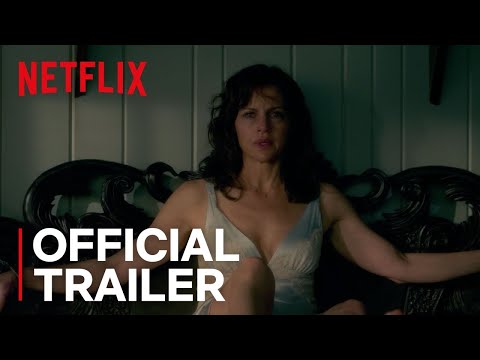 Based on a novel by Stephen King published in 1992, Gerald's Game will get to Netflix on September 29.
Breaking free will require more than keeping her sanity: while trying to spice up their marriage in their remote lake house, Jessie must fight to survive when her husband dies unexpectedly, leaving her handcuffed to their bed frame. She also must confront long-buried demons within her own mind - and possibly lurking in the shadows of her seemingly empty house.
Details

Category: Movies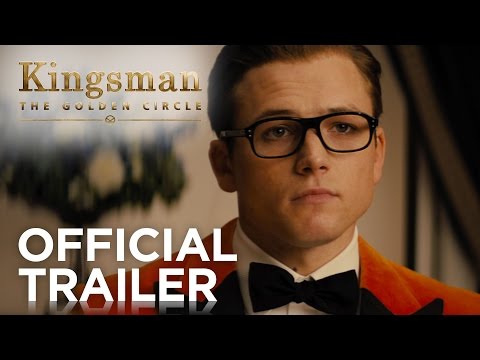 When the Kingsman headquarters are destroyed and the world is held hostage, their journey leads them to the discovery of an allied spy organization in the US called Statesman, dating back to the day they were both founded. In a new adventure that tests their agents' strength and wits to the limit, these two elite secret organizations band together to defeat a ruthless common enemy, in order to save the world, something that's becoming a bit of a habit for Eggsy.
Details

Category: Movies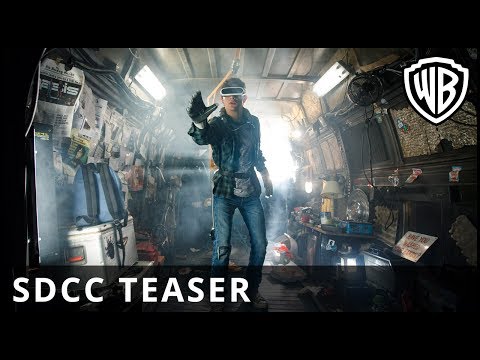 This looks nice. Very nice. A movie for children of any age, of all ages. And it will be in cinemas at the end of March next year: in the near future the young outcast Wade Watts escapes from his daily drudgery by logging onto a virtual reality MMO game called 'The Oasis'.
Details

Category: Movies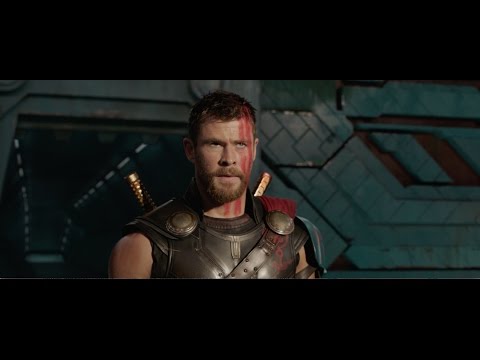 Thor and Hulk are returning this October in cinemas with a new gig: Thor must face the Hulk in a gladiator match and save his people from the ruthless Hela. This time Thor is imprisoned on the other side of the universe and finds himself in a race against time to get back to Asgard to stop Ragnarok, the destruction of his homeworld and the end of Asgardian civilization, at the hands of an all-powerful new threat, Hela.
Details

Category: Movies
You should get your kids together and prepare them for his fantasy action movie that will be in cinemas next March. After the disappearance of her scientist father, three peculiar beings send Meg, her brother, and her friend to space in order to find him.
Details

Category: Movies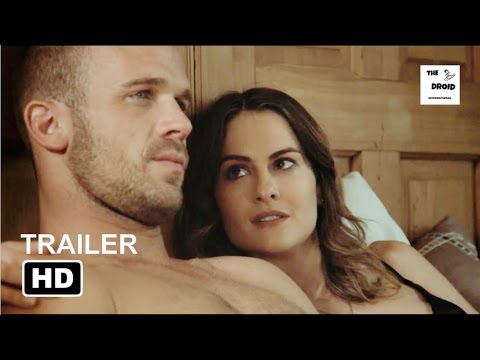 What's real and what's dream? You may not find the truth very easy, but one thing is sure: once you remember, you will never forget.
Details

Category: Movies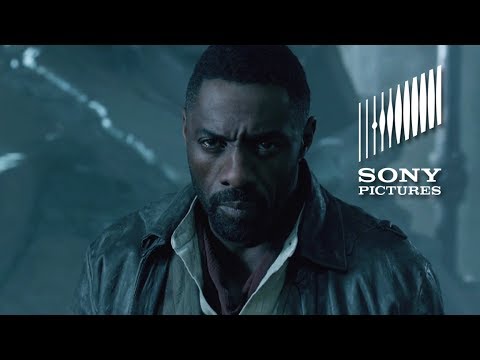 The Gunslinger, Roland Deschain, roams an Old West-like landscape where "the world has moved on" in pursuit of the man in black. Also searching for the fabled Dark Tower, in the hopes that reaching it will preserve his dying world.
Details

Category: Movies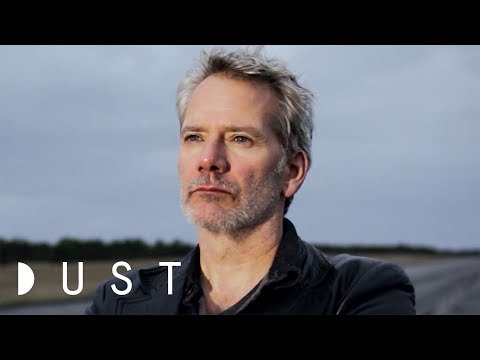 Just an interesting short film by Rob Feld: a woman arrives on a barren highway where a mysterious man waits, as he always has. He has things to offer, and she has things to trade, but what to choose?
What would you choose?
Details

Category: Movies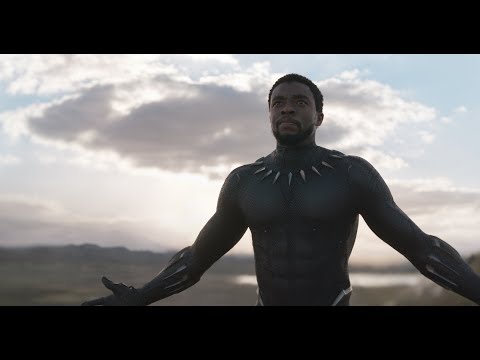 Hero. Legend. King. T'Challa, the new ruler of the advanced kingdom of Wakanda, must defend his land from being torn apart by enemies from outside and inside the country. The movie will be in cinemas February next year.
Details

Category: Movies
Do you still think that the future looks and souds good? Well, you may change your mind while wathing this series set in a dystopian future: a woman is forced to live as a concubine under a fundamentalist theocratic dictatorship.
Details

Category: Movies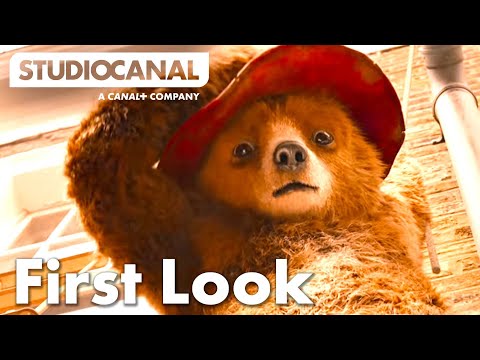 The bear is back, and it's getting funnier every moment! He is now happily settled with the Brown family in Windsor Gardens where he has become a popular member of the local community spreading joy and marmalade wherever he goes. While searching for the perfect present for his beloved Aunt Lucy's 100th birthday, Paddington spots a unique pop-up book in Mr. Gruber's antique shop and embarks upon a series of odd jobs to buy it. But when the book is stolen, it's up to the funny bear and the Browns to unmask the thief.
Details

Category: Movies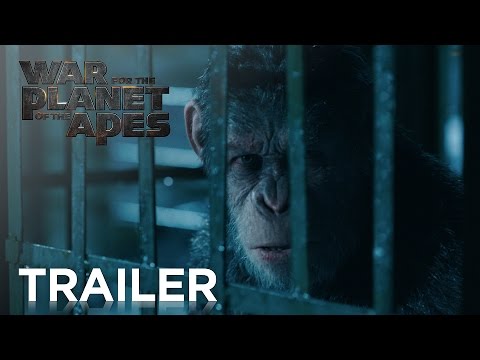 I've watched the movies released a few years ago, and I am interested to find out how the story continues (the special effects should be interesting): after the apes suffer unimaginable losses, Caesar wrestles with his darker instincts and begins his own mythic quest to avenge his kind.
Details

Category: Movies
I have been developing apps and sites for a few years, so are in the right place if you are searching for some one in the IT, I develop Joomla! extensions and I offer consultancy about your activities and how they can be more efficient and the implementation or further development of informatic systems that can transform your business into an engine. For more information you can contact me.